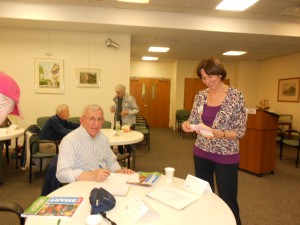 Lifelong Learning Program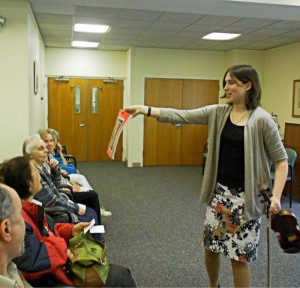 The Sudbury Senior Center provides lifelong learning classes on many topics.  Classes are offered with live instructors as well as on DVD series.  Topics that have been covered include: American history, Art History, Astronomy, Ancient History, Economics, Pakistan, Media and Popular Culture, The Irish Identity, Poetry, English Writers and more.  The Senior Center offers classes at the lowest cost possible.  Suggestions for new topics are always welcome – please email [email protected] with "suggestion" in the subject line.
Thank you for your interest in our programs!
.