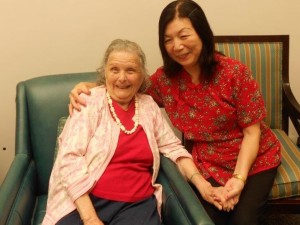 Social Groups & Ongoing Activities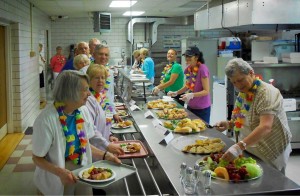 The Sudbury Senior Center offers a number of ongoing activities. Please stop by and join us:
Happy Seniors Club meets every Tuesday. 
Bridge Group is ongoing on  Wednesday afternoons.
Current Events is ongoing on the first/third Thursdays of the month.
Veterans Talk & Coffee is ongoing on the 3rd Wednesday of the month.
Connection Circle is ongoing on Thursday afternoons.
Stamp Club meets on the 2nd Monday of the month.
Canasta is ongoing on Monday afternoons.
Crafty Jewelry Group, meets on the 3rd Thursday of the month. Join volunteer facilitator Priscilla Reising while you work on your jewelry project or repair. Those working on other crafts are welcome to join this informal group.
Bingo is another ongoing Friday morning activity.
Caring Café meets on the last Monday of the on the month.
Check the calendar or call us at 978-443-3055 for the most current information