Home Delivered Meals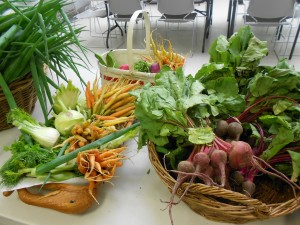 A hot mid-day meal can be delivered to seniors who can't get out to the Senior Center and who can't prepare a nutritionally adequate meal for themselves.  Those who deliver the meal also check on the well-being of the senior recipient.
A voluntary donation of $3.00 a meal is requested.  Meals provided by BayPath Elder Services.
Please call BayPath Elder Services at (508) 573-7200 to ask about eligibility and starting the service.
Download the Brochure "Home Delivered Meals" on our Brochures Page.