Are You New to Zoom?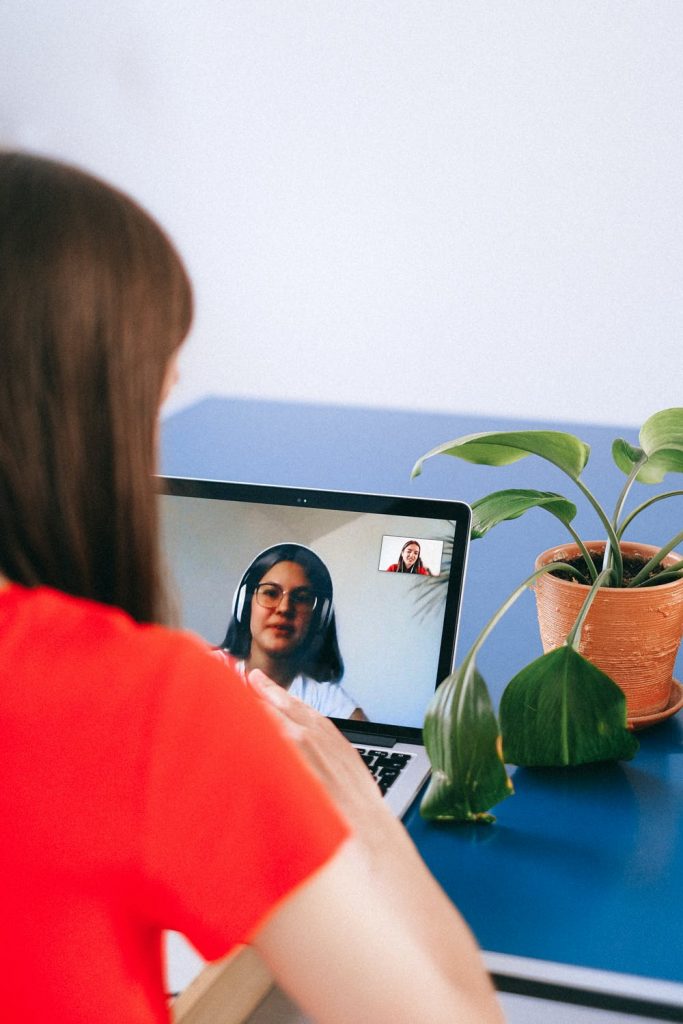 How do you participate in one of our Zoom video or audio events? You will use your computer or smart phone to see and hear the presentation, or you can use your landline phone to hear the presentation.
Sign-up: Most activities will require registration via an email
Find a friend or family member to practice with!
If you are using your computer or smartphone: Join the activity – one to two days before the event you will receive an email with a link to click on when the class starts– this will bring you to the Zoom meeting.
If you are using your landline phone: Join the activity by calling the phone number on the Zoom link.
Help learning to Zoom
Here are videos taught by an older instructor that are very user friendly and accessible for all ages. All are produced by the Creative Life Center. Click on the links to check them out:
1) Joining a Zoom Call for the First Time
2) Joining a Zoom Call via Phone for the First Time
More Zoom Information
Zoom seems to be everywhere these days! If you are new to using this video platform, check the company's tips and tutorials on their website: Zoom support:  There are many how-to videos on YouTube, including this one on how to get on a Zoom call for the first time