Upcoming overnight trips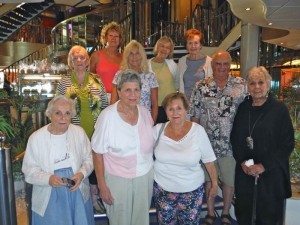 Iceland's Magical Northern Lights
October 15 – 21, 2018  –  cost is $2,999 double occ.
Discover Iceland, a land and culture forged by fire and ice. It has steaming lava fields and massive glaciers sculpted mountains and many natural wonders. You may even see the aurora borealis.
Please stop by the senior center all trips require payment when registering. 
For questions on deposits, refunds, signup policies, please see out trip guidelines.