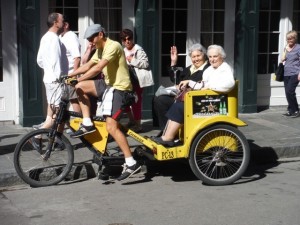 Our Trip Coordinators, Joe Bausk and Joanne Bennett, invite you to partake in one of the wonderful trips they have planned this year!
Check out the new offerings… along with current favorites!
2017 trip brochure to be added soon.
For questions on a specific trip, contact one of our trip coordinators:
Joe Bausk 978-443-8963
Joanne Bennett 978-443-9600
For questions on deposits, refunds, signup policies, please see out trip guidelines.
FOXWOODS TRIP
Monday, November 6, 2017
Day trip to Foxwoods Resort and Casino includes: $20.00 bonus given by casino,  $10.00 buffet or food voucher and $10.00 slot play
Check: Friends of Sudbury Seniors     $26.00
The CORVETTE DOO WOP REVIEW
Wednesday, November 8, 2017
A rollicking ride through the good old days of Rock & Roll. The music of the 1950's Doo Wop era in the tradition of the legendary Doo Wop revivalists, Sha Na Na. Lunch at Lake Pearl in Wrentham. Make checks payable to Best of Times $90 Payment due: Now
WRIGHT'S FARM & LASALETTE LIGHTS
Thursday, December 7, 2017
Join your friends on a delightful holiday tour combining an all you can eat luncheon at Wright's Chicken Farm Restaurant and the magnificent Christmas Lights display
at the LaSalette Shrine. Christmas Choral  Concert at 4:00 and at 5:00 over 400,000 lights will brighten on display for your enjoyment and delight.
Make checks payable to Fox Tours $60 Payment due: November 1, 2017