Sudbury Senior Trips
Foxwoods Trip
Day trips to Foxwoods Resort and Casino take place in May, August and November. The cost is $26.00 and includes, transportation, a $10.00 buffet/ food voucher and a $10.00 slot play. Please make check payable to: Friends of Sudbury Seniors. To sign up call the senior center at 978-443-3055.
Thank you Foxwood Trip Coordinators: Deanna Sklenak and Ron Ragno.
Day Trips
Check out new offerings in the newsletter or on the Senior Center Trip Board.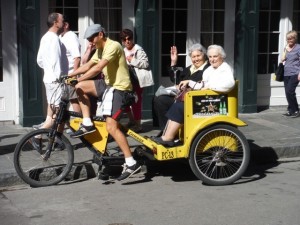 Our Trip Coordinators, Joe Bausk and Joanne Bennett, invite you to partake in one of the wonderful trips they have planned this year!
For questions on a specific trip, contact one of our trip coordinators:
Joe Bausk 978-443-8963
Joanne Bennett 978-443-9600
For questions on deposits, refunds, signup policies, please see out trip guidelines.